SEO visibility like never before...
A paradigm shift in the way you view your SEO metrics has arrived. SerpWorx shows you SEO metrics the easy way...
~ Richard Brus (Founder)
The old antiquated way of checking SEO metrics is now gone forever and unparalleled SEO transparency is now here. Take control and view the best SEO metrics straight under every site without even leaving the Google search results!
> instantly see whether or not the top sites have topically relevant Trust Flow
> immediately & easily gauge the acceptable anchor text density for any niche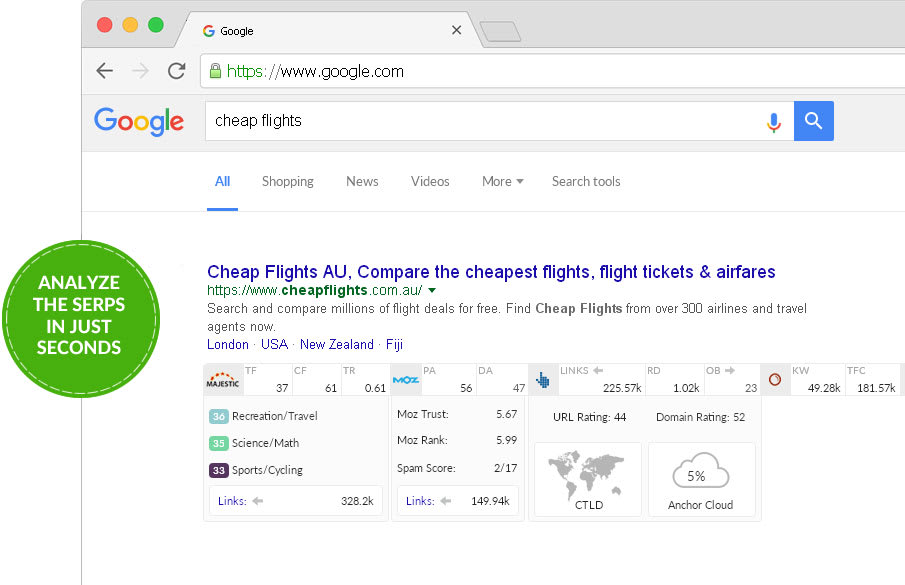 " To say this tool saves me time is an understatement. The industry has been sorely lacking a tool like this. The transparency and SEO metrics SerpWorx provides is unsurpassed compared to any tool out there .. Amazing!

Tony Adams
Principal | Sydney SEO Partners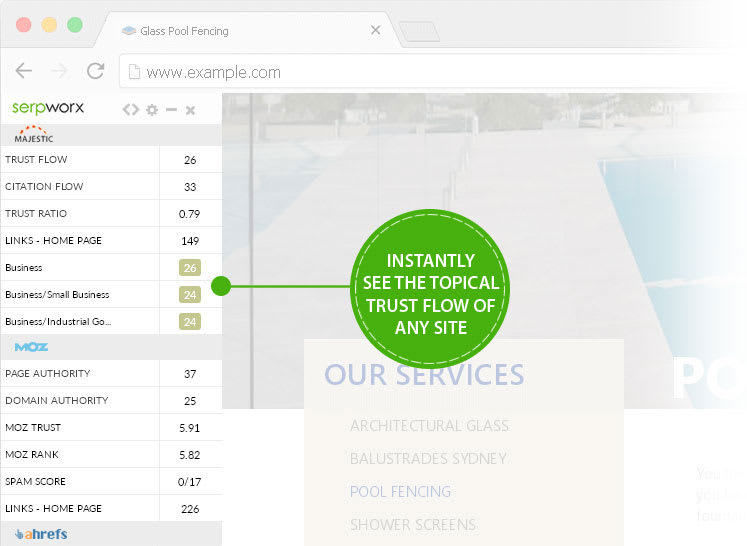 your SEO metrics in a single click

Instantly seeing SEO metrics like this is phenomenal! Once you see a site's metrics like this, you'll never go back...
~ Rob (the Chief Engineer) Brus
Experience a revolution in your SEO workflow & join an elite group of SEO's who can see the world's best SEO metrics of any site in a single click! Be forewarned: you'll never go back to checking SEO metrics the old slow way again!
> we've bundled it all for you. Get your SEO metrics instantly.
> from anchor text ratios to site speed – SEO transparency like never before!

" Extremely useful for a wide variety of tasks related to our web marketing services such as getting an insight into prospective client websites & in-depth competitor analyses for clients. Very impressed with it … Highly recommended.

Charles Ryder
Seo agency owner | White Chalk Road
Anchor text ratios in the SERPs...

Viewing inbound anchor text density ratios without leaving the search results is a complete SEO game changer...
~ Billy Zig (Co-Founder)
You can now look at one of the most influential ranking factors in SEO without having to leave the search results. Instantly viewing the anchor text density ratios of sites without leaving Google has been impossible ... until now.
> Google any keyword & you'll instantly see the exact match ratios for all sites
> know with certainty which sites are using anchor text to boost their rankings

> all partial match anchors are highlighted so you get a complete picture
> many sites still rank well with exact match ratios of 30%+, see for yourself!
> except nothing less than a comprehensive analysis of the SERP's
" This tool is the most useful SERP overlay I've found. It allows for a quick scan of key competitive metrics for the top 10 listings, and now there's a more detailed sidebar. I feel like I can't go back to doing competitive analysis the old way.

Ross Barefoot
Search Engine Academy | Master Level SEO Instructor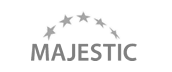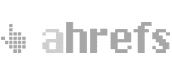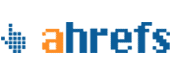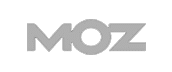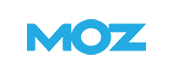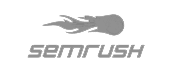 unparalleled

SEO

transparency

the way you view your SEO metrics has now changed

– check out the short video! –